Why join the DLR team?
DLR Transport is a family run business, and as such, we understand that individuals are an essential part of our business.
While working to high levels of health and safety, you will gain on the job knowledge and experience while taking part in construction projects all across the UK.
We offer a variety of driving positions and competitive pay. (Wages paid weekly) Each driver is assigned their own vehicle, with guaranteed hours each week. There are opportunities to advance within your job role as a Moffett Forklift operator.
We provide our drivers with full PPE, safety equipment, and relevant training to ensure you, your vehicle, and your load are ready for the journey ahead.
Our Moffett Forklift Operators
Our Moffett forklift fleet opens up the possibilities for our customers and allows DLR to create dedicated transport solutions for a variety of goods.
Operating M8 and NX series Moffett forklifts, DLR can provide refresher and novice training courses to our drivers.
You will learn essential skills from fully qualified instructors, which will become the foundations for your Moffett operator career.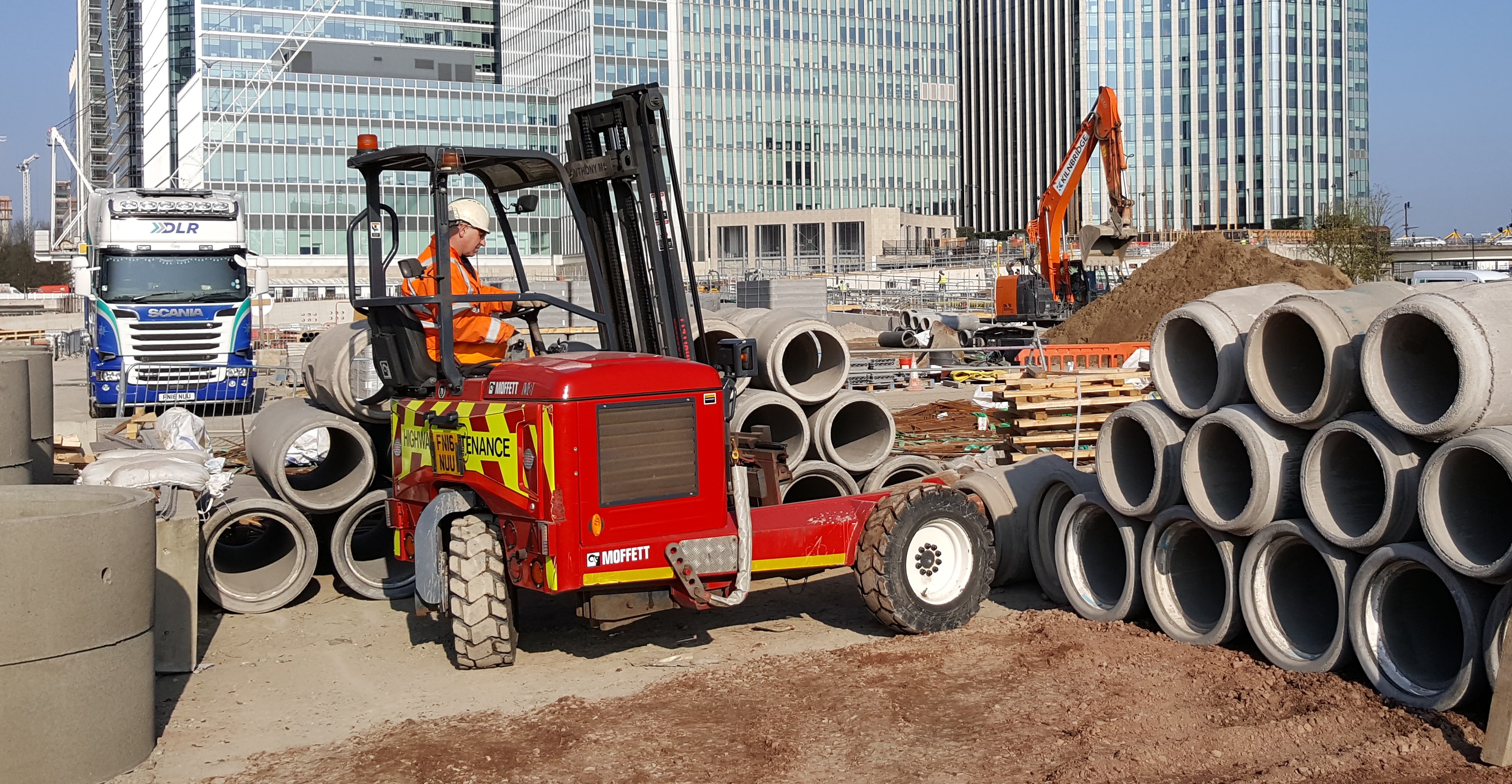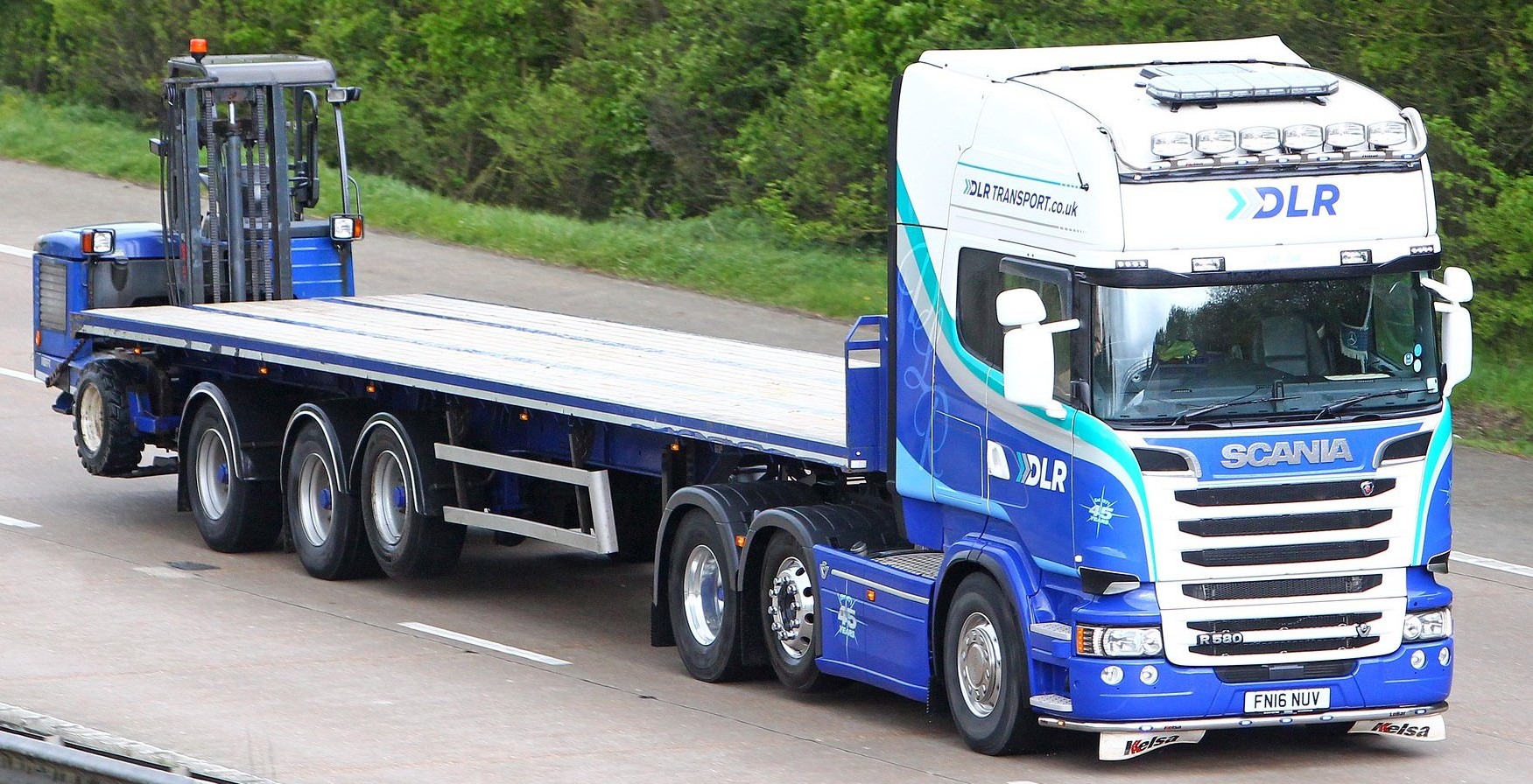 EU Drivers Regulation
Load security
Drivers CPC
Daily walk around checks
Safe urban driving
Manual handling